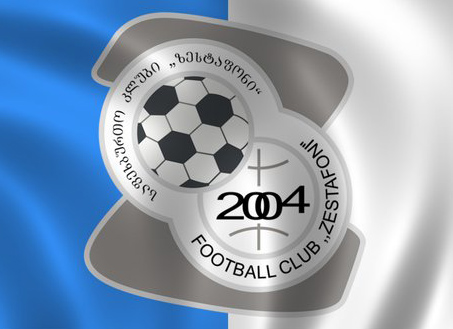 FC "Zestafoni" was founded on 18 of June, 2004 by the initiative of the shareholders of JSC "Giorgi Nikoladze Zestafoni Ferro-Alloy Plant". From the same year FC "Zestafoni" is engaged in the 16th National Championship of Georgia among the highest league teams.
Currently, FC "Zestafoni" presents one large football mechanism. Part of the whole system is "Zestafoni – 2" (first participant of the reserve's league of Georgian Championship) and teams of football players born in 1996-97 and 1998-99, that compete among youngsters and children's league of Georgian Championship.
FC "Zestafoni" works on creating football infrastructure corresponding international standards: Zestafoni central stadium was repaired, new stadium was built with artificial surface, modern drainage and watering system was constructed on central stadium, club base is being built, etc.
Thus, FC Zestafoni is at the service of Georgian Football